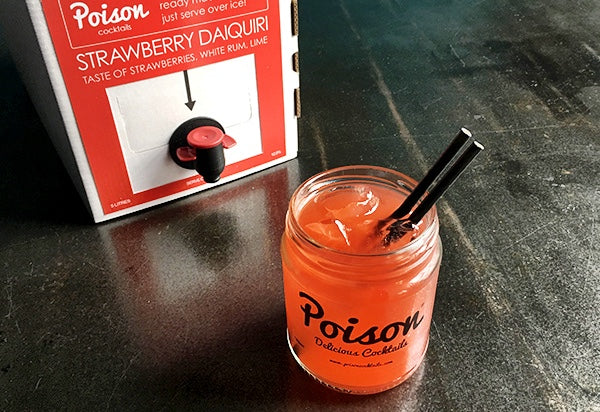 Poison Cocktails has a new look cocktail website. With some amazing new products like a three litre cocktail party box. And in the gift section Poison Cocktails have some new Cocktail Lab gift boxes.
So why not grab yourself all that you need to get a party in full swing with an amazing tasting cocktail box full of tasty and strong Poison Cocktails liquid...
Or if you are already on the hunt for fab Christmas presents check out the new look beautiful cocktail gift boxes of classic cocktail kits which are classy and fun!