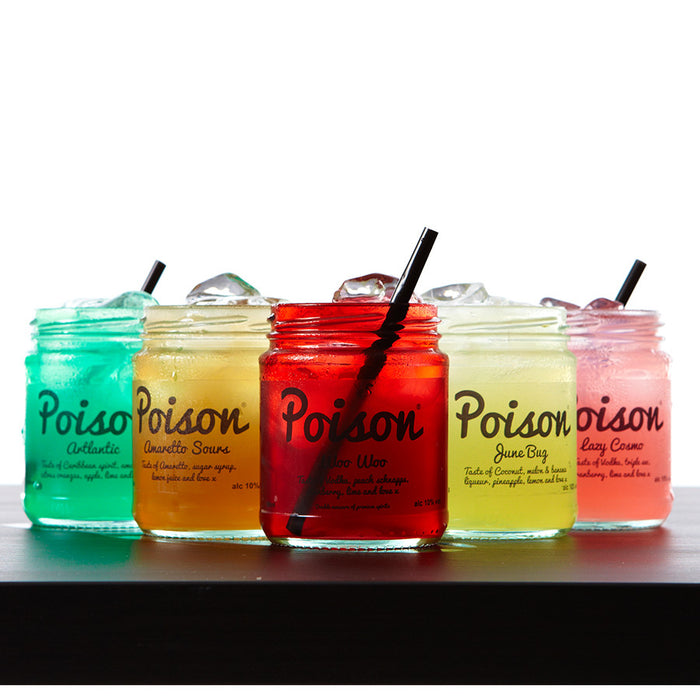 Bank holiday big weekends.

You might be surprised to learn that Bank Holiday's were not originally created for ready made cocktails, BBQs, beer or DIY...

They were originally introduced in 1871 when the Bank Holiday Act started...

However how we came about them is irrelevant as ultimately if you don't have to work on a bank holiday, then they should be having lots of fun and that's all that's important!

So get the sun cream ready, clean the BBQ and get the ready made cocktails ordered (from us at Poison Cocktails!) as this coming weekend it's time to relax and have a party.
Happy Bank Holiday!