Woo Woo Cocktail Gift Box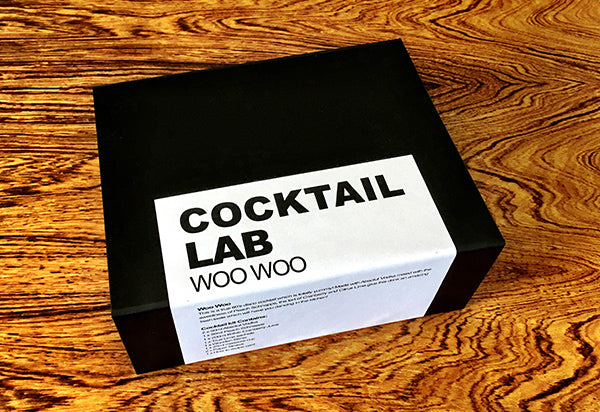 Woo Woo Cocktail Gift Box
Woo Woo
One of our favourite cocktails! We love a Woo Woo!!! Sweet and easy to drink and gives you that 80s disco feel... Many a night to remember helped by a Woo Woo or two!
Cocktail kit contents:
2 x 50ml Absolut Vodka
1 x 50ml Peach Schnapps
1 x 200ml Britvic Cranberry Juice
1 x True Lime Sachet
1 x Wooden Stirrer
1 x Measure cup (25ml)
2 x Paper Straws
1 x How to recipe card
Comes in a stylish Cocktail Lab gift box, contains all the things needed to make two large Woo Woo cocktails all you need is ice…

*Please note - Postage fees are charged before completing checkout.
(Postage for this one Cocktail gift to addresses in the United Kingdom Mainland will be £4.95. Multiple items ordered will increase the postage charge to £5.95.) Postage is charged before completing checkout.
This product contains alcohol. By purchasing this gift box product, you confirm you are 18 years of age or over.