Gin Hugo Cocktail Gift Box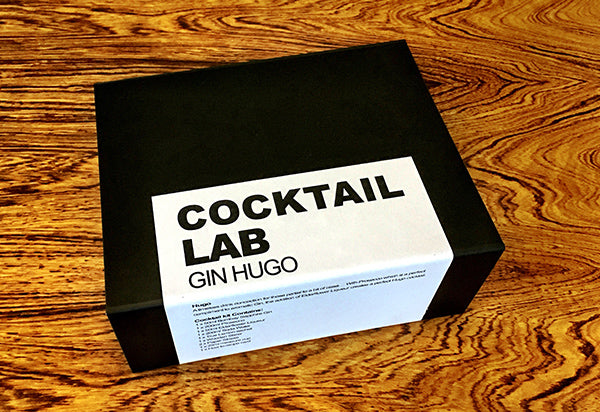 Gin Hugo Cocktail Gift Box
This is the ideal Gin Gift box to transport your mind to Summery thoughts as it creates two perfect cocktails/aperitifs with a refreshing taste. Super delicious and easy to drink any day, any time, any where!

Gin Hugo
Bombay Sapphire Gin, Prosecco, Elderflower Liqueur, Soda & Citrus Lemon. These flavours combine to make an altogether dreamy tasting cocktail which is light and refreshing.
Cocktail kit contents:
1 x 50ml Bombay Sapphire Gin
1 x 200ml Soda Water
1 x 200ml Prosecco (Prosecco brand is subject to change.)
1 x 50ml Elderflower Liqueur
2 x Paper Straws
1 x Wooden Stirrer
25ml measure cup
*Please note - Postage fees are charged before completing checkout.
(Postage for this one Cocktail gift to addresses in the United Kingdom Mainland will be £5.95. Multiple items ordered will not increase the postage charge.) Postage is charged before completing checkout.
This gift product contains alcohol. By purchasing this cocktail gift box, you confirm you are 18 years of age or over.